Description
For dogs over 12 weeks of age and between 11-25kg (24.2-55.1 lbs)
6 tubes per package for 6 months of protection
Safe and effective against fleas, ticks, mosquitoes, lice, and biting flies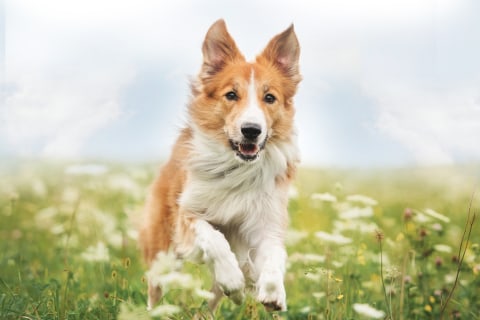 Fleas are parasites that feed on the blood of their host, which includes humans and household pets. Not only can fleas cause discomfort leading to a lot of itching and scratching, but they can also transmit diseases such as Flea Allergy Dermatitis and Tapeworm.
K9 Praventa 360 provides multi-stage flea control, breaking all flea life cycle stages for quick and lasting control of flea populations. Fleas, flea eggs and larvae are killed following contact with a pet treated with K9 Praventa 360.
Payment & Security
Your payment information is processed securely. We do not store credit card details nor have access to your credit card information.